San Francisco – CA – Capital Pacific, a leading retail investment brokerage firm, recently brokered the sale of a 1,776 square foot Starbucks drive-thru in Greensboro, NC. This was the second time that Joe Caccamo of Capital Pacific has sold the asset. He first sold it in 2006 on behalf of the original developer. The property just sold again for $1,784,879 to a California-based investor.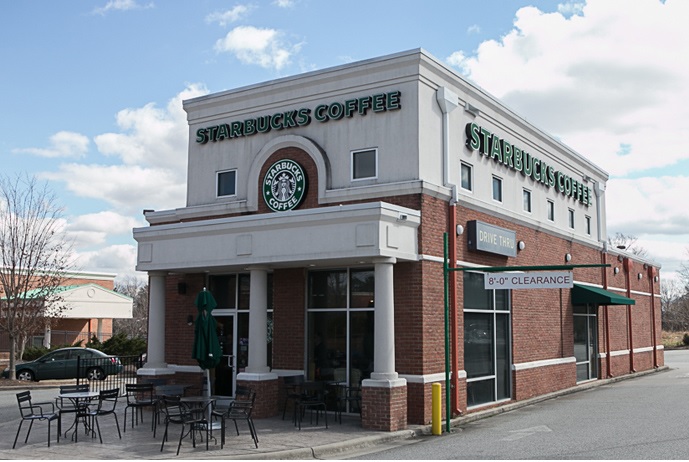 This drive-thru Starbucks is ideally located off the SWC of Pisgah Church Road and N. Elm Street, two primary roads in Greensboro. The property has ample parking, excellent visibility, and Starbucks is on a new 10-year NNN lease with four additional 5-year options.
Joe Caccamo of Capital Pacific represented the seller, and commented on the transaction, saying "The fact that the original buyer came back to me and Capital Pacific to represent them on this sale speaks to the level of service and results that we're able to deliver." Capital Pacific has sold 36 properties with Starbucks as a tenant.
About Capital Pacific
Capital Pacific is a retail-focused investment sales brokerage firm with offices in San Francisco, CA; Portland, OR and Seattle, WA. The company sells single and multi-tenant properties regionally throughout Northern California, and across the US. Capital Pacific has completed over $8.89 billion in retail transactions for both institutional and private clients. www.capitalpacific.com