The TransAmerica Pyramid used to be the tallest building of the Bay City, but the recently inaugurated SalesForce Tower has stolen its title, with its 61-stories and 1,070 feet. This project is only the beginning of a series of infrastructural plans set out to revamp San Francisco's skyline in the years to come.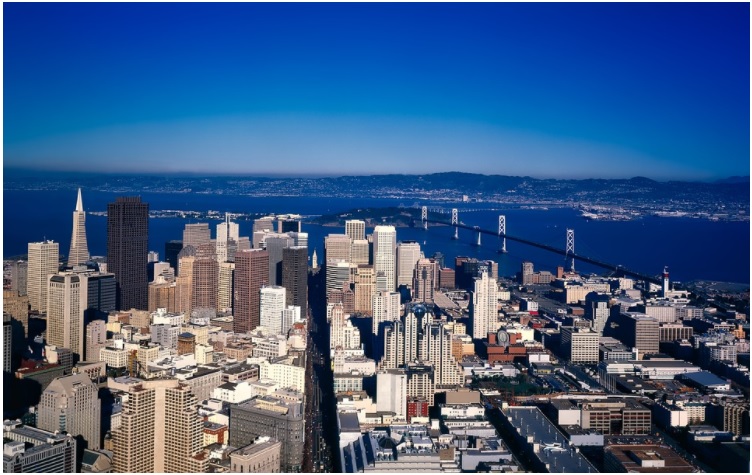 The new Salesforce Tower
Urban planning
Transportation: crucial to San Francisco's future
The Transbay Transit Center, a $2.5-billion project to be completed by 2030, is one of the most crucial. It will be a large urban transport hub that will serve downtown San Francisco with connections between the subway, buses, trains. This new structure is expected to serve 100,000 people each day and 45 million each year.
###
Full version on RealEstateRama:
San Francisco's Skyline: New Urban Development Projects to Bring the City Into the Future
Real Estate Press Release Distributed by www.RealEstateRama.com