20-year real estate veteran joins leadership team
Los Angeles, CA – February 9, 2016 – (RealEstateRama) — Westwood Financial Corp., (WFC) one of the largest privately held owner-operators of grocery-anchored retail properties in the United States, has hired Jeanne Lazar as chief financial officer. Lazar joins the team at WFC with more than 20 years of diverse commercial real estate finance experience.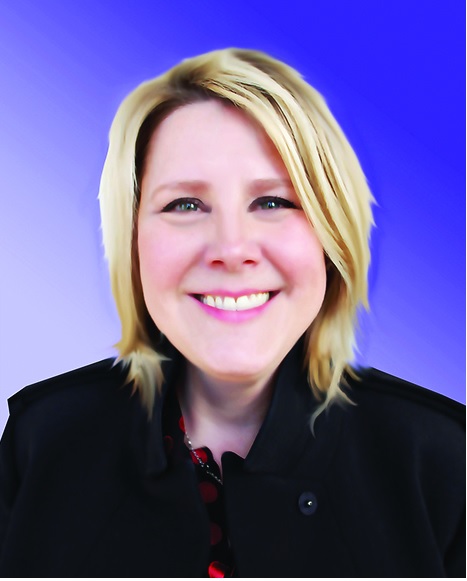 As CFO, Lazar will oversee all finance and accounting functions for the company, including portfolio performance review and the development of financial and operational strategies.
"I'm honored to join Westwood Financial Corp. and look forward to working with the team to further the company's goals to grow and expand in the grocery-anchored retail space," said Lazar.
Prior to WFC, Lazar worked at Topa Management Company where she was the vice president and chief financial officer. She also served as chief accounting officer for MPG Office Trust, senior vice president of finance with the Irvine Company Office Properties Group, and principal and controller at The John Buck Company in Chicago. Lazar earned a bachelor's degree in accounting at the University of Illinois.
About Westwood Financial Corp.
Westwood Financial Corp. (WFC) is one of the largest privately held owner-operators of retail properties in the U.S., with a track record spanning over 44 years. Founded in 1970, WFC is a fully integrated real estate investment firm that acquires, leases, and manages its portfolio of more than 115 shopping centers and retail properties in 26 metropolitan markets. The firm is based in Los Angeles, with satellite offices in Atlanta, Dallas and Scottsdale, Arizona. For general information, please visit www.westfin.com and for leasing and property information, please visit www.westfinleasing.com