Worldwide Mobile Money Transfers To Hit $10bn
According to research conducted by Juniper Research, the total value of transactions being processed through mobile smartphones is set to reach $10bn this year. By 2018, the number of mobile users sending payments through their phones was forecast to exceed 400 million worldwide. At present, market share is divided between just a few key players, as a consequence of the barriers to entering the market.
In order to allow worldwide transfers, providers are required to adhere to strict regulatory protocols. Windsor Holden, the author of the study from Juniper Research, said that the complexity of regulation at present was holding this market back from realizing its true potential.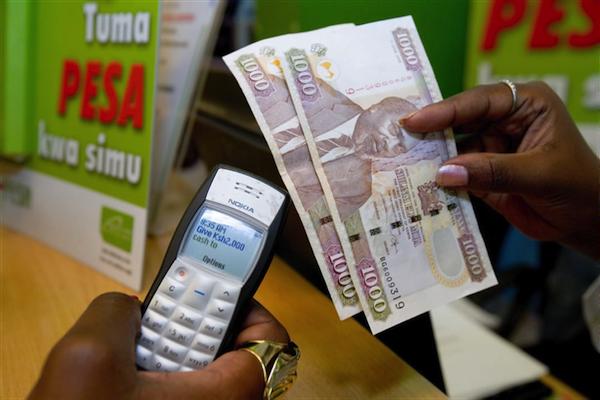 "Service providers must first obtain licenses for each remittance corridor," he said. They face due diligence and risk assessment checks, which may in turn oblige them to introduce additional mechanisms to address any issues which emerge. All these processes are time consuming and expensive."
Mobile money transfers are already a more cost-effective way of sending payments than more traditional routes. Rather than wiring through the bank, which can attract substantial fees, or incurring the costs of sending money through a physical transfer service, customers choosing to use mobile can benefit from a lower overhead footprint. This translates into cheaper transfers. But it is not just the cost that is proving a factor in the popularity of mobile transfers.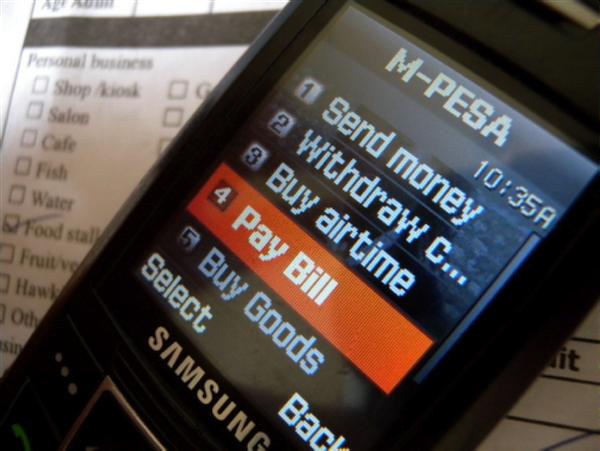 The convenience factor is another major reason people are turning to mobile transfers. At present, the other options are considerably less convenient. With physical payment bureaus you have to attend in person to complete the transfer. With bank transfers, you may have to phone the bank, or visit a branch in order to send the money. But with mobile payment options, the money can be sent from your pocket, to anywhere in the world. The speed and convenience of this service is in large part responsible for the growth of this market in 2013. The near term future for mobile payments looks increasingly optimistic.
Sending money overseas is something many people do on a regular basis. But with mobile now taking an increasing share of the market, the convenience and cost-efficiency of sending money has dramatically improved. This has already made life easier for those who send frequent transfers. As the technology becomes even slicker, and more mobile users switch on to the benefits of sending money via mobile channels, it looks set to continue to grow in importance.
+